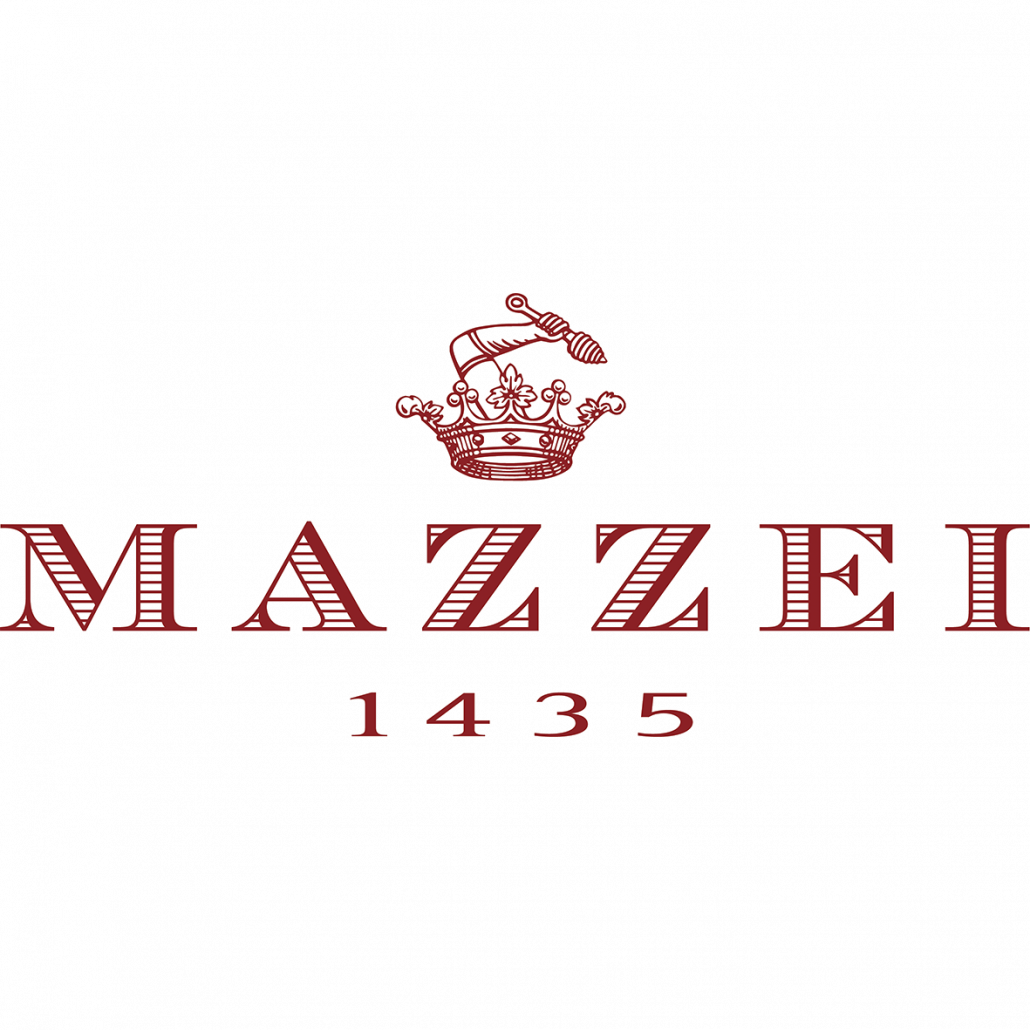 About Mazzei
A long lasting bond unites the Mazzei family with Tuscany and wines since the XI century.
Ser Lapo Mazzei is the author of the first known document to use the "Chianti" denomination in 1398; in 1435, when his granddaughter Madonna Smeralda Mazzei married Piero di Agnolo da Fonterutoli, the holding became part of the family's estate. Since then, for 24 generations, the Mazzei family produces wine at Castello di Fonterutoli, which even after its recent expansion still remains the beating heart of the company.
Since more than six hundred years, the Mazzei family produces unique wines with spirit and passion renewed from generation to generation.
At Fonterutoli, as well as at Belguardo and Zisola, resides the same philosophy that aims to promote local vine varieties as an expression of the identity of the region, in respect of diversity and nature, via sustainable agriculture and improvements mindful of the delicate hydro-geologic balance, in order to prevent soil erosion and maximize water reserves in the region.
All of this in order to be able to hand the land intact to future generations.
Our Selection From Mazzei :