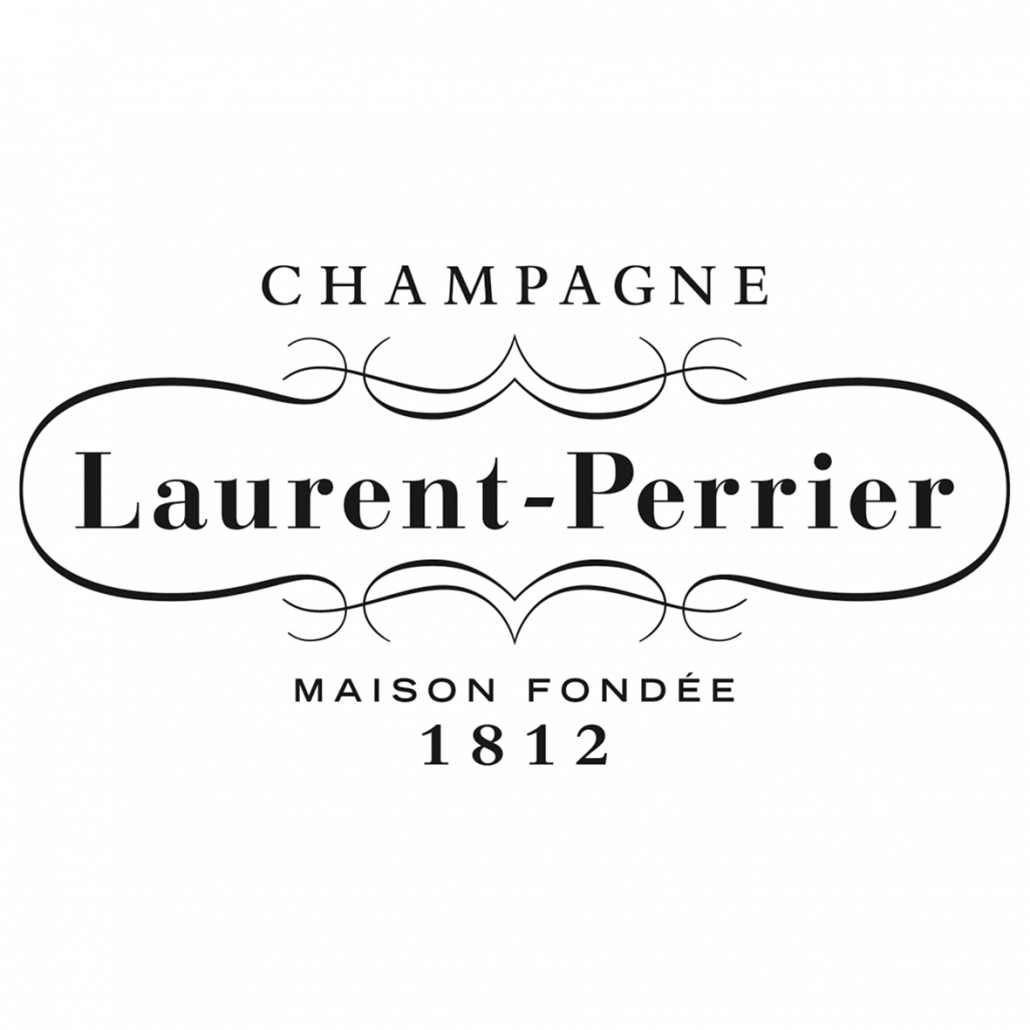 Laurent Perrier
In 1881, when Cellar Master Eugène Laurent inherited the Alphonse Pierlot Champagne House, he provided it with the essential foundations required to produce great champagnes, namely the houses and land to create a fully-fledged estate. He purchased vines in the very best terroirs of Bouzy, Tours-sur-Marne, and Ambonnay, excavated 800 metres of cellars, and set up a tasting laboratory.
That is how the Domaine Laurent-Perrier (the Estate) was anchored in Tours-sur-Marne. This picturesque village is ideally situated at the crossroads of the three main wine growing areas of the Marne département: the Montagne de Reims, the Vallée de la Marne and the Côte des Blancs. It is also part of the 17 Champagne villages ranking in the prestigious 'Grand Cru' area.
The House of Laurent-Perrier was founded in 1812 by André Michel Pierlot and took the name Vve Laurent-Perrier when Mathilde Emilie Perrier, the widow of Eugène Laurent, combined the two family names after she decided to expand the business.
Eugénie Hortense Laurent, her daughter, inherited the House in 1925 and sold it to Marie-Louise Lanson de Nonancourt in 1939.
Laurent-Perrier was founded in 1812 by André Michel but it was his cellar master Eugene Laurent, who ran it with his wife, Mathilde Emilie Perrier. After Eugene's death in 1887, Mathilde combined the 2 names and Laurent-Perrier was born.
Our Selection From Laurent Perrier :