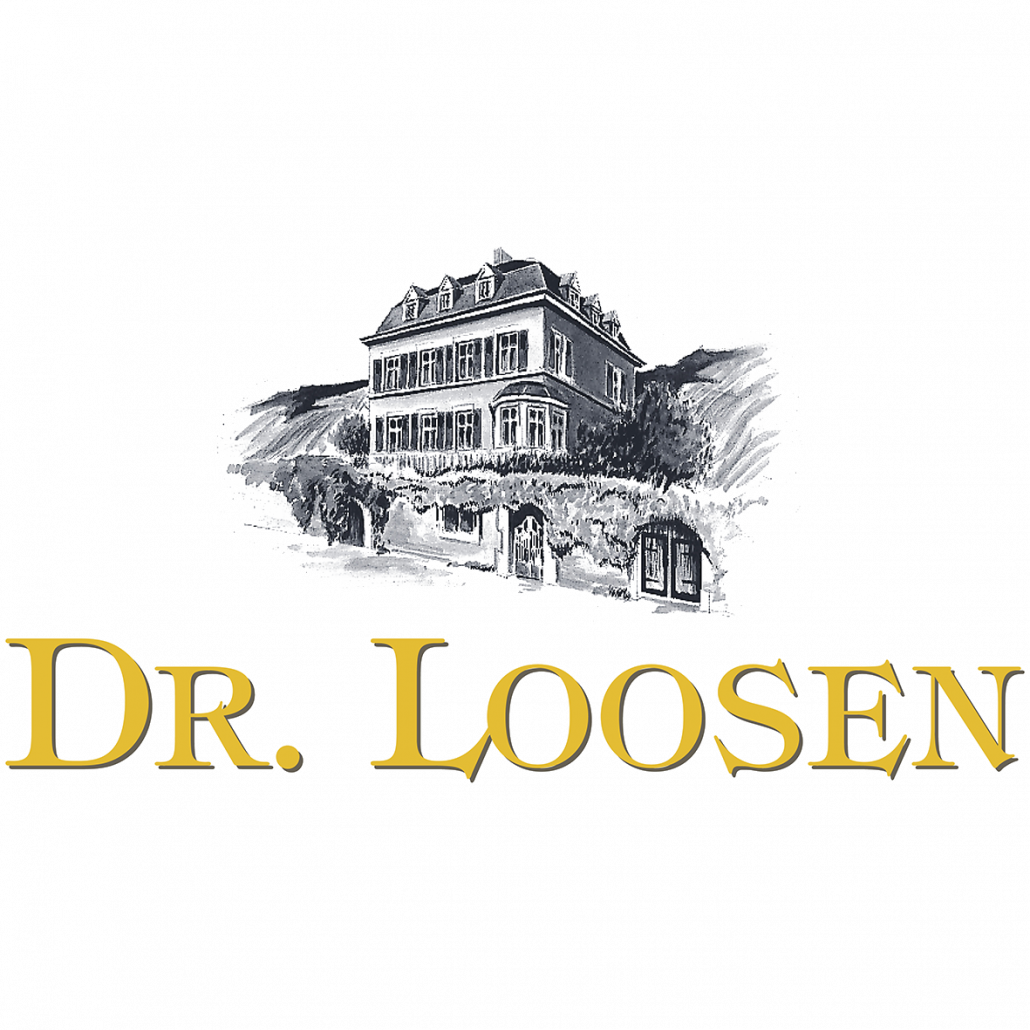 Dr. Loosen
Situated on Germany's Mosel River among some of the world's most treasured vineyards, the Dr. Loosen estate has been in the same family for more than 200 years.
When Ernst Loosen (pronounced LOH-zen) assumed ownership in 1988, he realized that, with ungrafted vines averaging 60 years old in some of Germany's top-rated vineyards, he had the raw materials to create stunningly intense, world-class Rieslings.
To achieve this, Ernst immediately changed the estate's vineyard practices to dramatically reduce crop size. He stopped all chemical fertilization, preferring only moderate use of organic fertilizers and soil amendments.
He extended his commitment to sustainable practices beyond the vineyards and into the winery, implementing improvements in materials recycling, energy efficiency and water conservation.
At harvest, he insisted on fully mature fruit that had been very strictly selected. And he turned to gentler cellar practices that would allow the wine to develop its full potential with a minimum of technological meddling.
Today, Dr. Loosen wines are widely enjoyed around the globe and continue to receive awards and accolades from top reviewers.
Wines From Dr. Loosen :