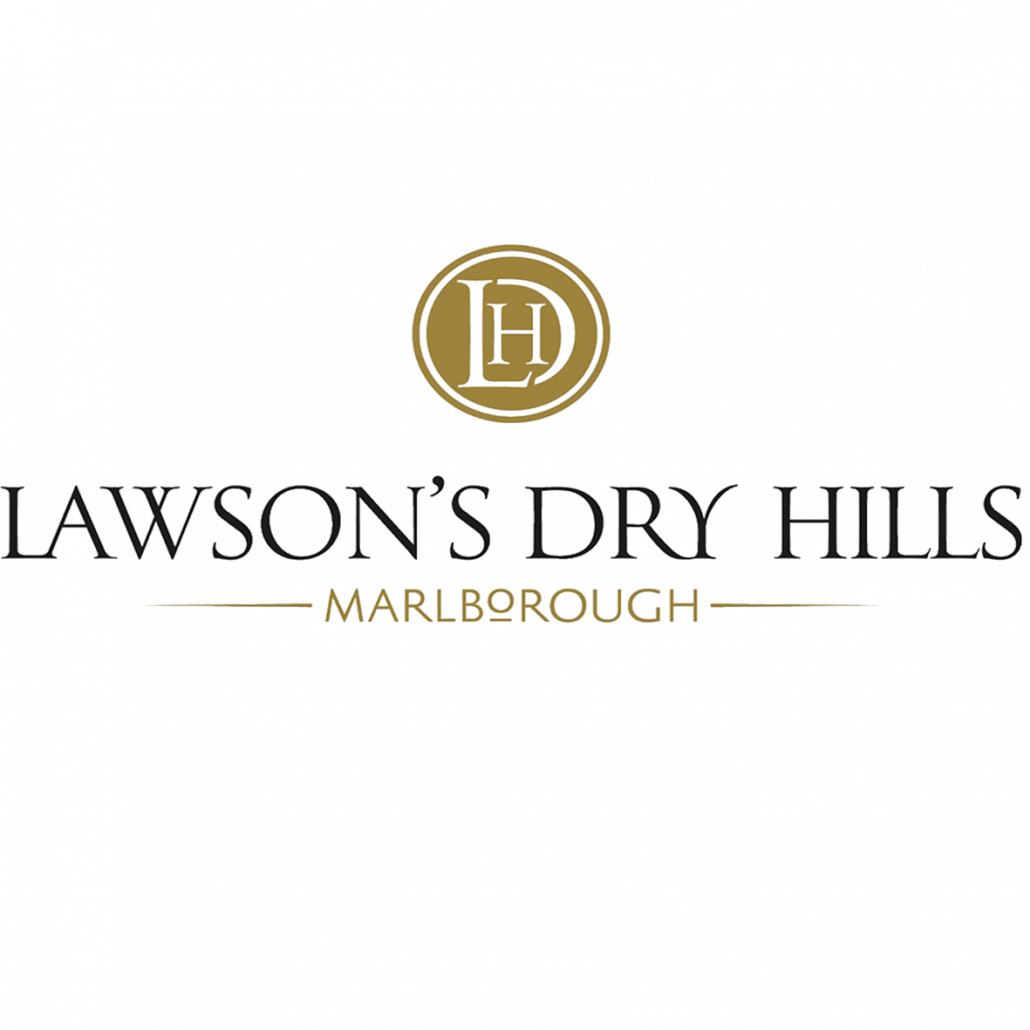 Lawson's Dry Hill
When you combine more than 20 years' experience with an inquisitive spirit, the result is a perfect balance of knowledge and innovation. These two traits can be found in every bottle of Lawson's Dry Hills wine – wonderful, top quality fruit from their carefully nurtured vineyards transformed into imminently drinkable wines using modern winemaking techniques.
The original company vineyard was planted in 1980 by Ross and Barbara Lawson, who launched the Lawson's Dry Hills label some twelve years later, in 1992. Today, the company's wines include Sauvignon Blanc, Riesling, Chardonnay, Pinot Gris, Pinot Noir and our famous Gewurztraminer, all made from fruit grown in Wairau, Waihopai, Omaka and Awatere Valleys. These different regions and carefully selected vineyard sites provide varying characteristics derived from the different soils and microclimates, giving many options when it comes to blending to that much-anticipated Lawson's style.
The resulting wines offer an authentic expression of the place and the grape variety they are made from together with a certain special something that we believe can only come from passion.
Wines From Lawson's Dry Hill :