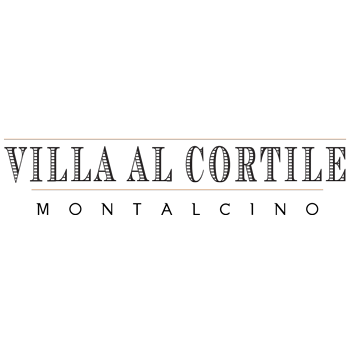 About Villa al Cortile
Villa al Cortile, farm estate in Montalcino owned by the Piccini family, stands on the southern side of the Brunello di Montalcino production area, extending for about 12 hectares of vineyards. The 12 hectares of the Villa al Cortile estate are divided between 8 hectares of Montesoli, north of Montalcino, and 4 hectares of Lavacchio, located south-west of Montalcino. The vineyards in the northern area have a north and north-east exposure, with significantly cooler temperatures, which usually give a more marked acidity, a fundamental element for a classic Brunello destined for a long aging.
The vineyards in the southwestern area, on the other hand, enjoy a longer exposure to the sun and hot winds which, coming from the coast, usually infuse more concentration, warmth and a more intensely fruity character.
Our selection From Villa al Cortile: