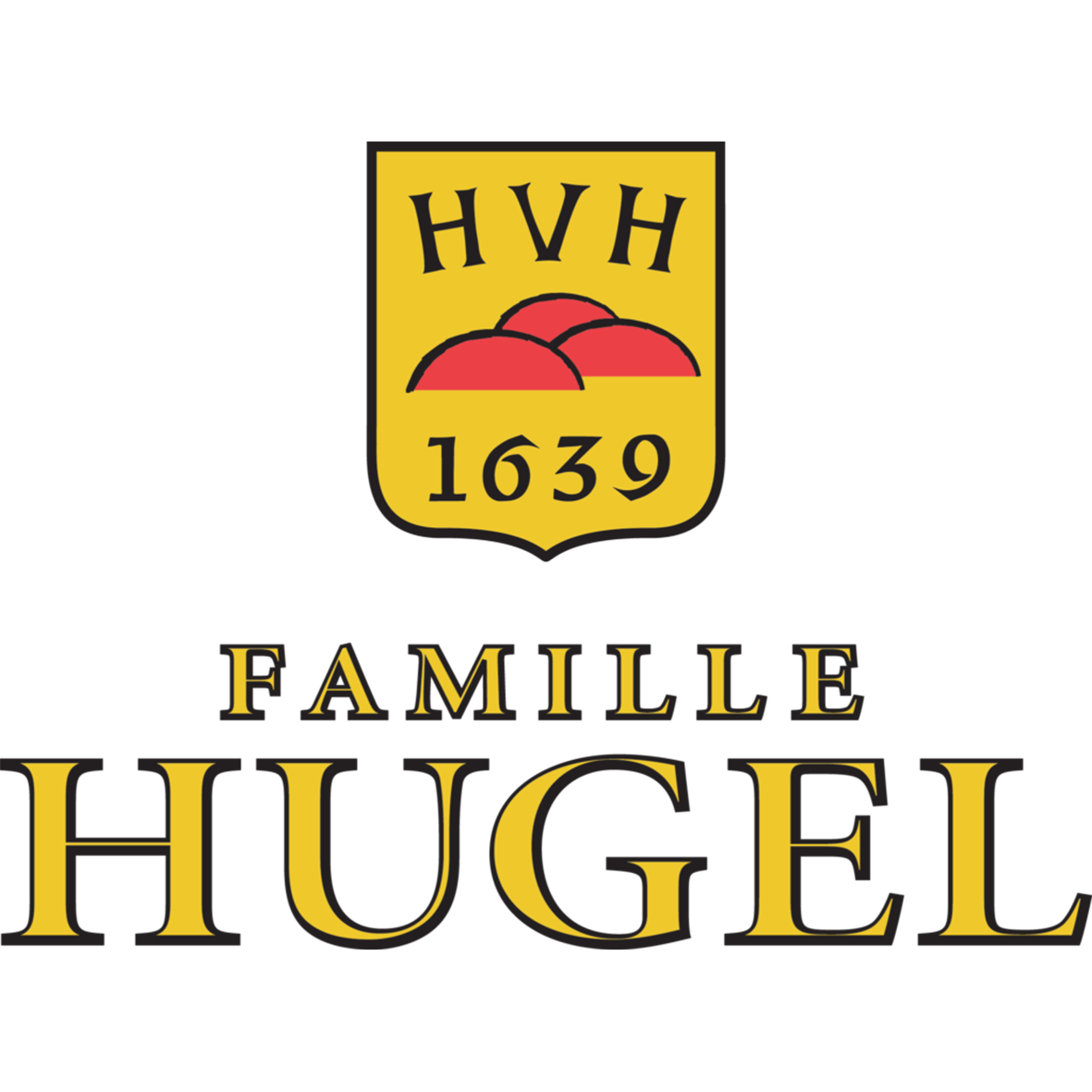 About Famille Hugel
The house of Hugel was established in Riquewihr, a town in a continental cultivation area with no climatic influence from the Atlantic Ocean, in the Alsace district in 1639. The Hugel family has kept up the golden rule that "The quality of the wine depends on the grapes themselves" for more than 12 generations over 360 years.
Despite its modest size, the Hugel company enjoys a worldwide reputation.
Present in practically every great restaurant in France, almost 80% of "Hugel" wines are exported, to more than 100 countries.
The Hugel family was elected by its peers to membership of the "PRIMUM FAMILIAE VINI", an association of 12 family wine companies in the major wine-producing regions of the world.
It is also a member of the Henokiens, an international association of family businesses that are all more than two hundred years old.
Wine From Famille Hugel