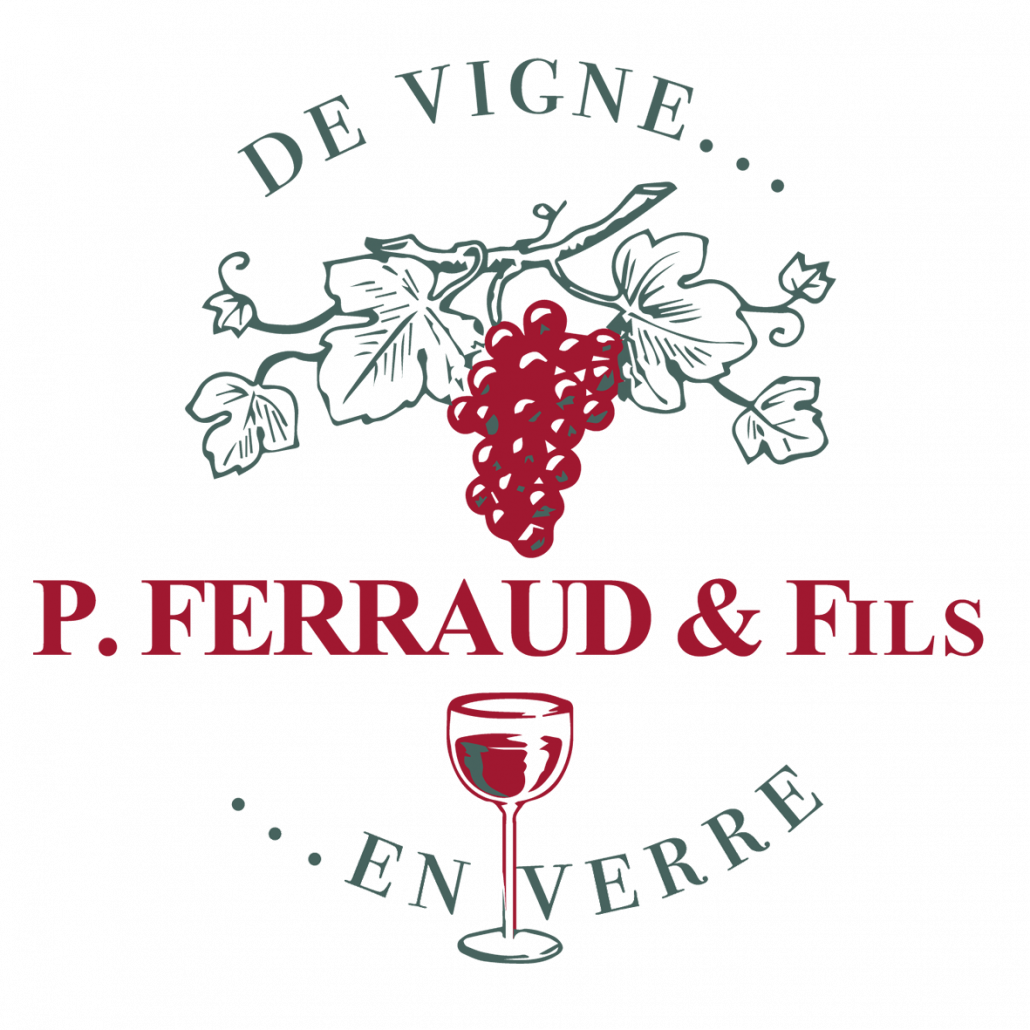 P. Ferraud et Fils
Ferraud has been cultivating their image as a traditional and authentic company since 1882, but they also rely on modernity, personalization, estate, specific cuvees and typicity.
Their sales volumes are well below our technical capacity, which gives them the luxury of being able to meticulously select each of our vintages.
In customers and suppliers alike, they value partners with whom they can commune on the same wavelength, sharing the same qualitative philosophy.
They have sound, ethical contracts with their vine growers friends and they are proud to say that some of them have been giving them sole rights to their production, some of them for more than a century.
Our selection From Ferraud :