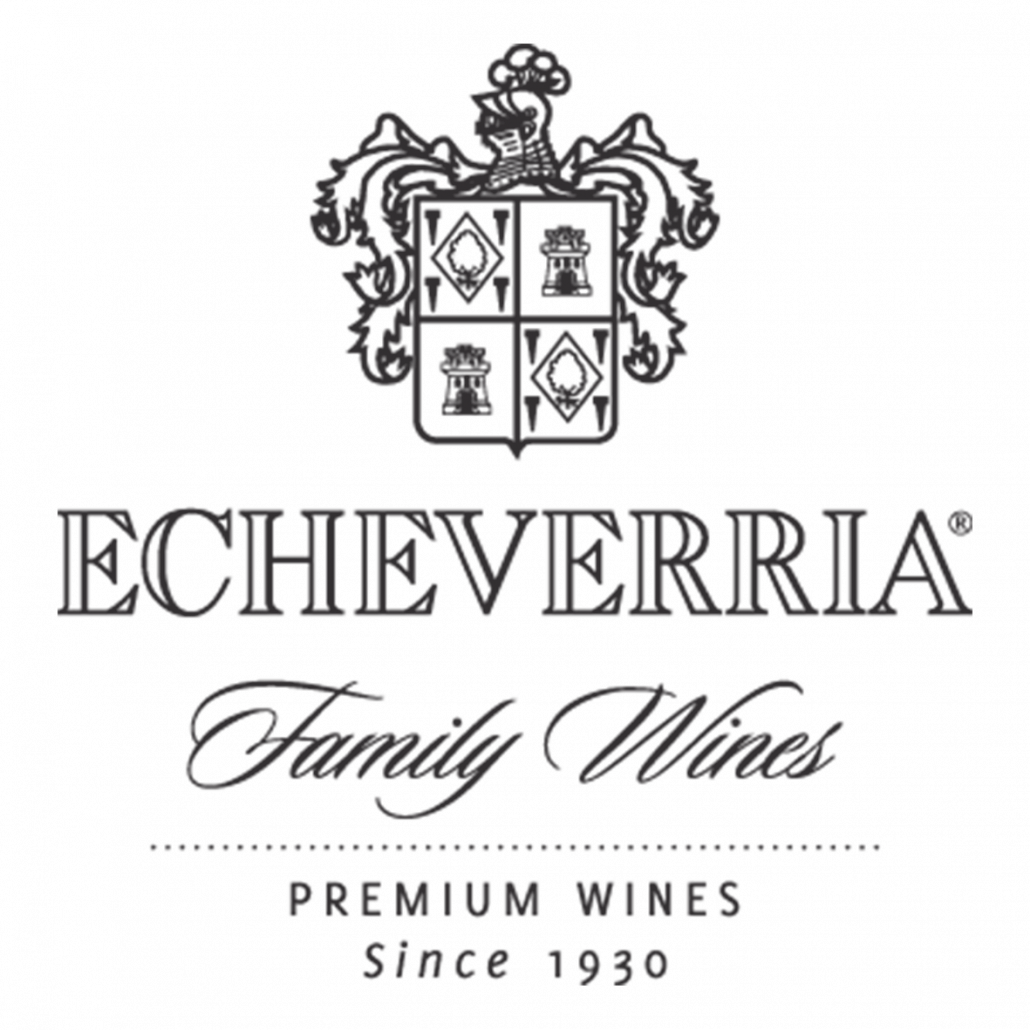 About Echeverria
Viña Echeverría was founded in 1930, when Roberto Echeverría's grandfather travelled from his native France to Chile with some ungrafted rootstock. He was to be a pioneer in Chile´s emerging wine industry: not only a viticulturist and winemaker, but also one of the the first to make grape seed oil, and to invent a system to transport wine from his vineyards to Santiago.
Three generations later, the Echeverría family remains venerated as one of the greatest and oldest wine families in Chile. At the helm, Roberto Echeverría Snr, the father of Chile´s modern day wine story, passionate and dedicated to excellence like his forebears. A great mind, the only person in Chile to win the prestigious Rockerfeller scholarship to study economics in the United States.
Viña Echeverría remains a truly family enterprise, with all 4 children of Roberto Echeverría (Paulina, Viviana, Roberto and Diego) involved in the business. Its portfolio of over 30 wines is exported to over 30 countries. Many of Viña Echeverría´s customers have been with them for over 20 years, testament to the dedication of their collaborative relationships and product excellence.
Wines From Echeverria :