The holidays are here for the luckiest of you! If you have chosen to go and relax by the sea, Vinifera offers you a selection of wines and a spirits perfectly made for having nice evenings with your feet in the sand.
Bring some wine to perfectly enjoy your holidays !
Lets your holiday by the sea be accompanied by beautiful bottles. Discover our special selection of Vitis wine to enjoy good time in the water (or in the sand). Let the sound of the waves rock you !
---
Les animals: Elephant Rosé (Famille Perrin)
A small reminder of the sea air brought by the mineral side of this Rosé. Its beautiful light pink color and its fresh very aromatic nose will be your best ally to overcome heat. This wine from the famous Famille Perrin, will perfectly paired with cold buffet, tomato salad, and grilled meat.
LAURENT-PERRIER LA CUVÉE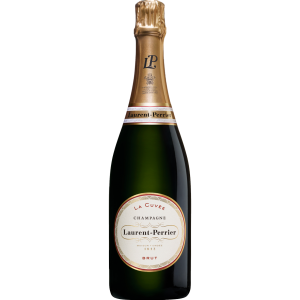 You are the kind of person who thinks that you can't start your holidays without a glass of Champagne ? The "La Cuvée-Brut" from Laurent Perrier will definitely suit you. The complexity of this wine is expressed in successive notes like vine peach and white fruits notes. A perfect balance between freshness and delicacy with fruity flavours very present on the finish. This drink will be perfect for a good thirst-quenching break.
Schubert "selection" Sauvignon blanc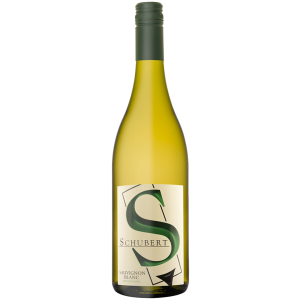 On holiday by the sea, escape for a few moments with this Sauvignon Blanc. Its seductive nose with aromas of pineapple and tropical fruit, with fine flinty mineral notes will perfectly suits your sunset view.
This Schubert wine from New Zealand will perfect served at the end of the day, with simple cooked fish or oysters.