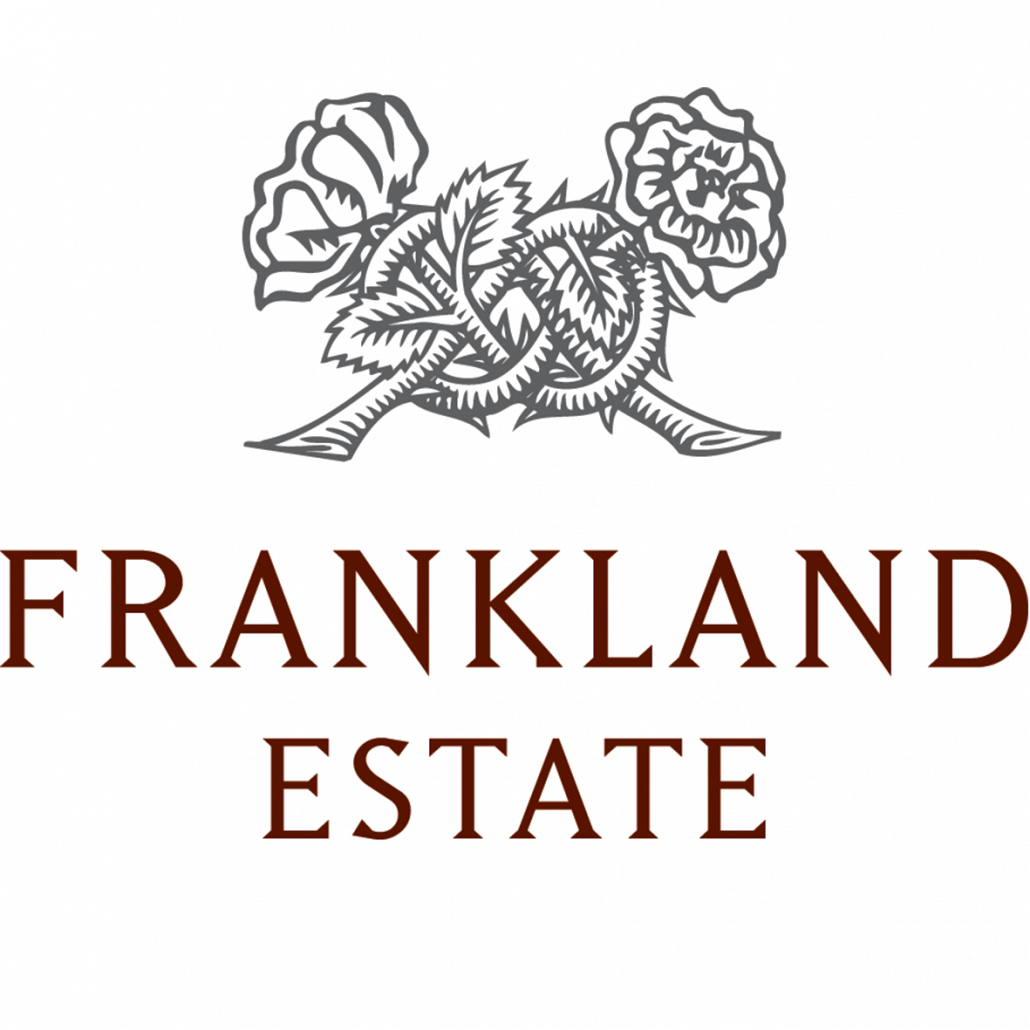 About Frankland Estate
A ubiquitous treasure, Frankland Estate is a family owned and operated boutique winery, buried deep in the heart of Western Australia's most isolated wine region. Located 250km east of Margaret River and inland from the wild and picturesque Great Southern coastline, Frankland Estate was established in 1988 by Barrie Smith and Judi Cullam. Today they are joined by their children Elizabeth and Hunter and a small, yet hardworking and enthusiastic team to produce high quality flavoursome wines.
Before founding the estate in 1988, Barrie and Judi embarked on a tour of French vineyards, where they worked two vintages at Bordeaux's renowned Chateau Senejac, in the Haut-Medoc region. Armed with a wealth of knowledge & experience gained overseas, Barrie and Judi decided to diversify their farming interests and establish vineyards on Isolation Ridge, part of the farm where the Smith family has run a wool growing enterprise since 1974.
Frankland Estate has been established as the epitome of class, style, and fruitful simplicity.
At Frankland Estate they are committed to sustainable farming, organic viticulture, carefully nurturing the health of the soils in their vineyard, and only taking from their land as much as what can later be replaced by natural processes.
The appreciation for the environment in which they work ensures the wines and vineyards continue to grow with our land in accordance to the cycles of nature. This approach includes organic viticulture, carefully nuturing the health of the soils in our vineyard, and only taking from the land as much as can be later replaced by natural processes. Their passion for sustainable farming was recognised in 2009, when Frankland Estate were awarded on organic certification.
You want to discover more about this vineyard ? Do not hesitate to visit their website : https://www.franklandestate.com.au
Wines From Frankland Estate :