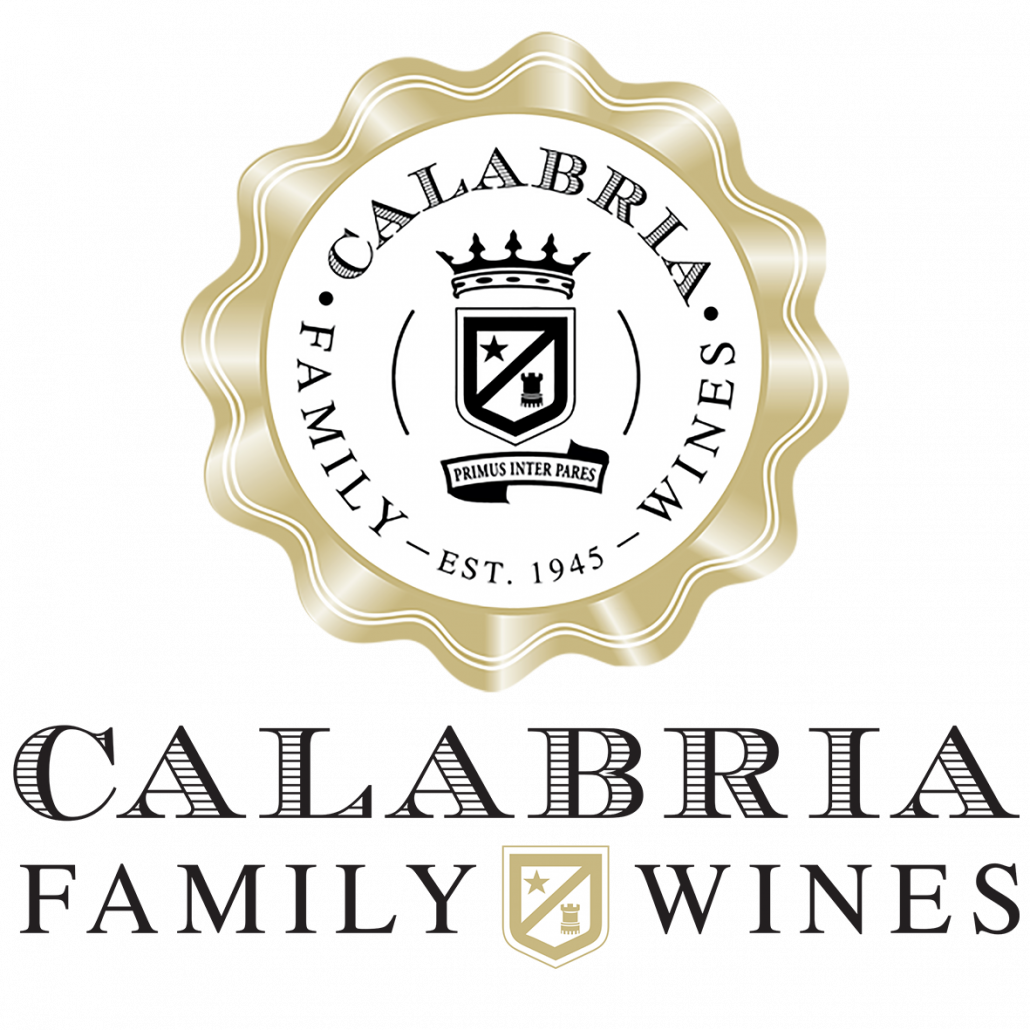 About Calabria Family
Calabria Family Wines is a dynamic family-owned company that was established by Francesco and Elizabeth Calabria in the bourgeoning NSW Riverina in 1945. Calabria Family Wines, today is under the guiding hand of their son, Bill Calabria. While largely self-taught, Bill has an instinct and passion for the industry and a strong philosophy of keeping it personal, which has ensured that the third generation of the Calabria Family now participates in the family winery.  Bill's wife, Lena and their four children, Frank, Michael, Andrew and Elizabeth are actively involved in different aspects of the winery.
The Calabria family winery is a multi-purpose winery that has been designed to handle fruit from local family vineyards. The original winery which houses the family cellar, and the 60 years old open concrete fermenters which were built by founder Francesco Calabria and his sons, are still used today for all premium red wines.
The Calabria Family are committed to minimising its carbon footprint and the environmental impacts of its manufacturing processes. The company demonstrates a cost-effective expertise on sustainability issues and receives practical support and ideas from government bodies such as Wine Australia and the NSW Business Chamber.
Wines From Calabria Family :