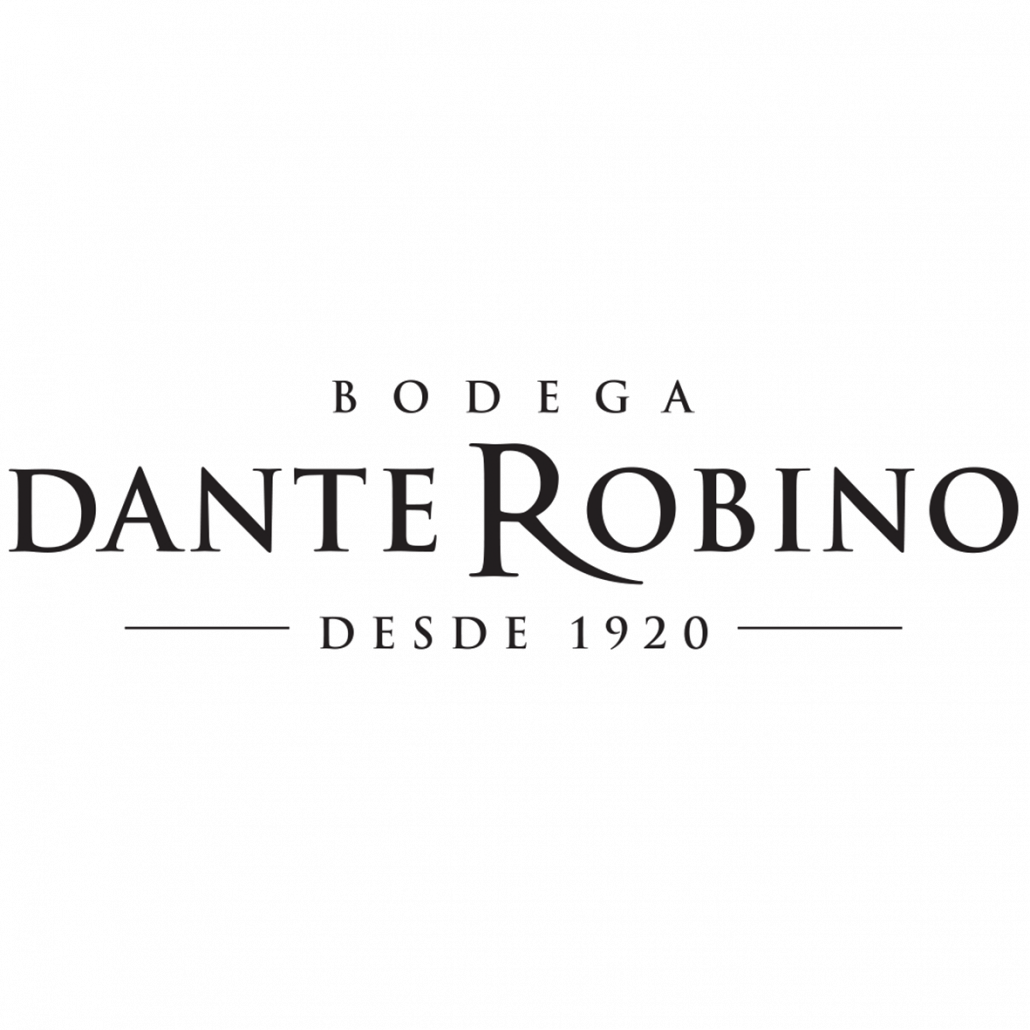 About Bodega Dante Robino
The Squassini family has always believed in best quality, the greatness of their people and the respect for the land.
Bodega Dante Robino owned by the Squassini family, is the result of hard work and progress, honestly passed from generation to generation. This is a family with over 90 years experience devoted to the making of medium and high quality wines, both still and sparkling. Winery Dante Robino combines tradition and mastery with family professional management.
Notoriously present in the domestic market and with a wide distribution network in over 30 countries such as USA, Brazil and Germany among others, it is one of the biggest wine producers in the Argentinian viticultural market.
Wines From Dante Robino :