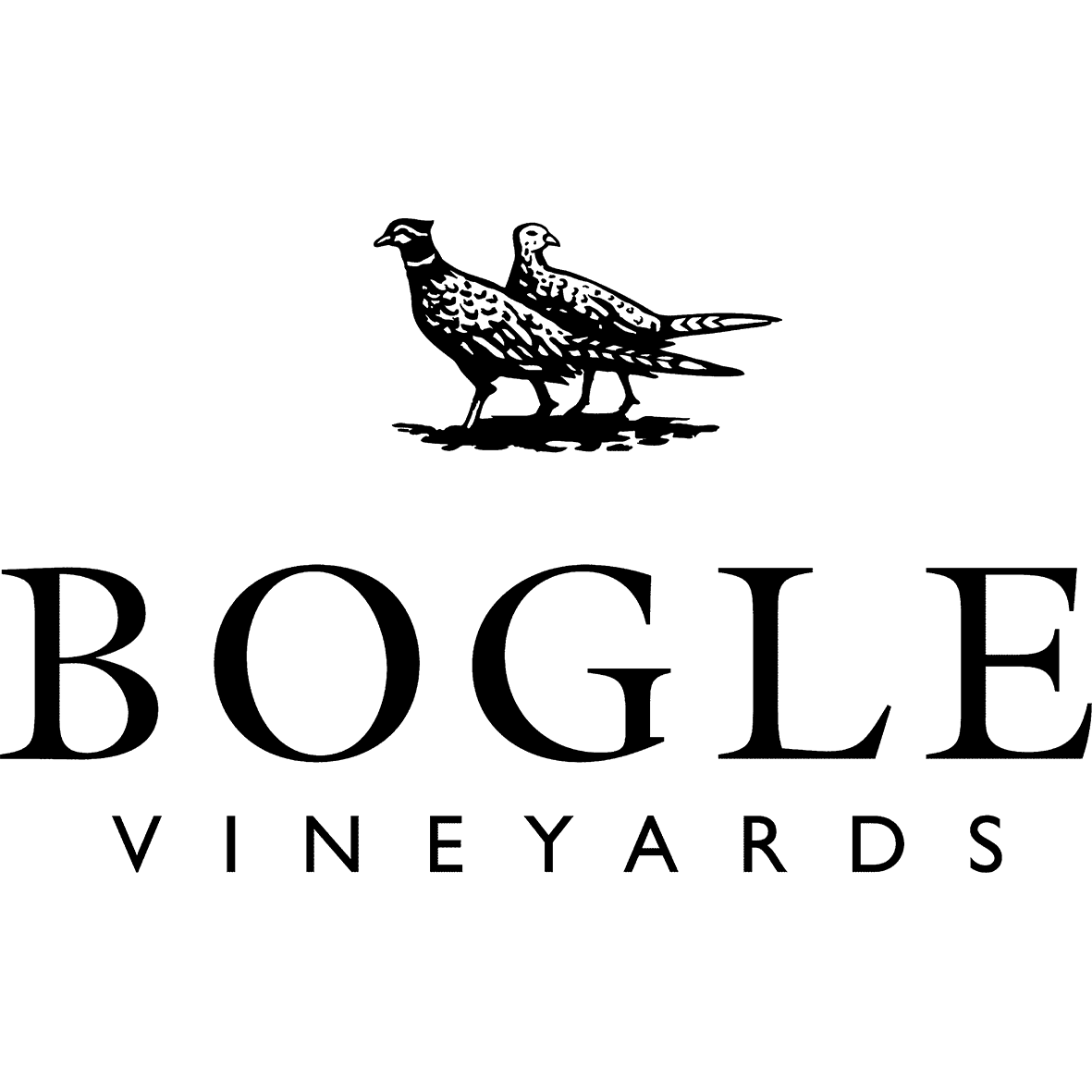 About Bogle
Today Bogle Vineyards farms over 1,500 acres of winegrapes. While the winery was established ten years after the first grapes were planted, its success has grown tremendously along with the vineyards. The success of Bogle over the years is rooted in one thing: the day-today involvement of the Bogle family. Currently the 6th generation of the Bogle family is getting its hands dirty in the family business.
The children of Chris Bogle and his wife Patty, are currently at the helm. Ryan Bogle draws on his business degree and accounting experience to work the numbers side of the business. Jody Bogle VanDePol oversees customer relations, the wine club and all international sales. Warren Bogle, named after his grandfather and vineyard founder, continues the decades long tradition of farming the fertile Delta region. Like his father and grandfather, Warren understands that in order to produce quality wines, you must first produce quality grapes. This respect for the land and the vines is crucial to the success of Bogle wines, and continues to be passed down to the newest generation of Bogle's today.
The Bogle family is currently one of just a few wineries who pays a bonus to winegrowers who enroll their vineyards in the Certified Green sustainability program.
Wines From Bogle