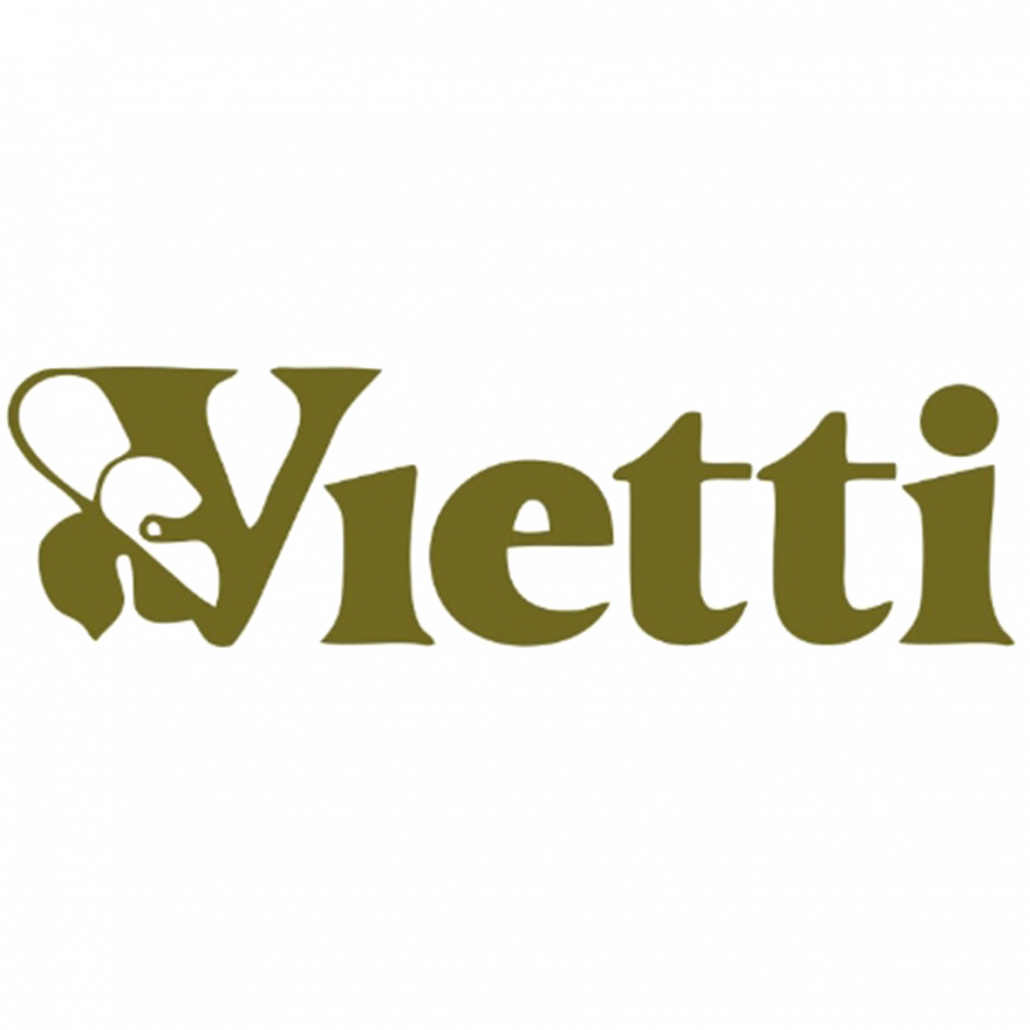 About Vietti
The Vietti family traces its winemaking roots back to the 19th century, but it wasn't until 1919 that Mario Vietti list started bottling wine and selling it under his family's name, though during this time he produced only small quantities and sold in Italy only.
Vietti wines come from Castiglione Falletto wineyards, in the heart of the Barolo area. The qualities of sandy-calcareous soil in this area gives a unique tannic heritage with very elegant olfactory sensations.
Piedmont
Piedmont wine is the range of Italian wines made in the northwestern corner of Italy. The best-known wines from the region include Barolo and Barbaresco which are made from the Nebbiolo grape. These wines are ideal for storage. especially Barolo, which when well-aged it may leave a feeling of drinking velvet because its polished, integrated tannins in the wine. As the wine matures the colour becomes more brownish and rust-red, a very distinctive feature in these famous wines. Another popular grape used for red wine production is Barbera. Wine made using the Barbera grape is often fruity and delicate with less tannin than the wines made from the Nebbiolo grape. Finally, the world-famous sparkling or 'frizzante' wine Moscato d'Asti,  is made from the Moscato grape and is made in the area of Asti as its name says. The majority of Piedmont's winemaking take places in the provinces of Cuneo, Asti and Alessandria.
While Turin is the capital of Piedmont, Alba and Asti are at the heart of the region's wine industry. The wine making industry of the Piedmont played a significant role in the early stages of the Risorgimento with some of the era's most prominent figures-like Camillo Benso, conte di Cavour and Giuseppe Garibaldi owning vineyards in Piedmont region and making significant contributions to the development of Piedmontese wines. The excessively high tariffs imposed by the Austrian Empire on the export of Piedmontese wines to Austrian controlled areas of northern Italy was one of the underlying sparks to the revolutions of 1848–1849.
Our Selection from Vietti: