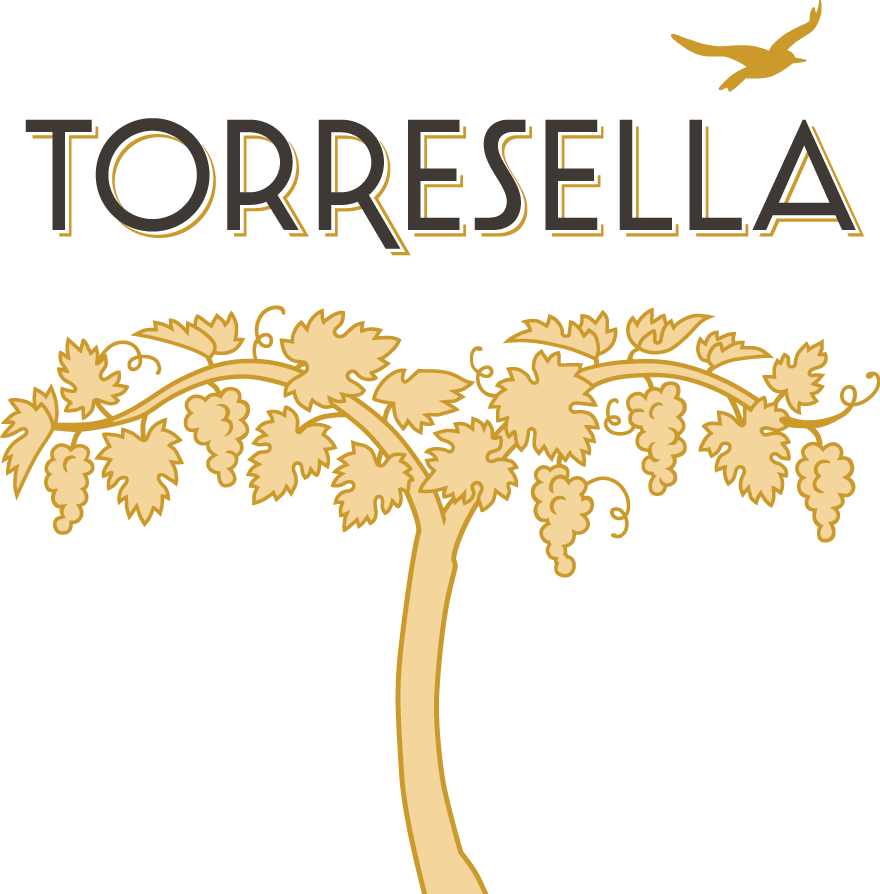 About Torresella
There are places that have a dual soul. One such is the land where Torresella is located.
The Prealps to the north and the lagoon of Venice to the south embrace this area, and their proximity contributes towards creating its very particular climate. A zone that is fertile, thanks to the waterways that flow through it: a region with thousands of years of history, whose vocation for viticulture was recognized even by the ancient Romans.
In the midst of these fields and vineyards, following the Second World War, Gaetano Marzotto ordered the construction of stables and houses for the people who cultivated the land here. Today, Torresella is an estate growing high-quality grapes that produce outstanding wines. The estate is based on tradition, but with an injection of that spirit of innovation which is absolutely essential for anyone who sets excellence as their everyday objective. Professionalism, experience and dedication is at the service of quality and taste, transforming the grapes of our vineyards into the wine of Torresella, the wine of Venice.
Our selection From Torresella: